"We started using the Jack Brothers for all of our machining work back in the mid 80s and they have been instrumental in our success. The quality of the work is excellent and when they say they are going to deliver, they deliver, simple as that.
With their attention to detail, experience and customer service well and truly above the norm, we would not consider using anyone else. Jack Brothers are the best in the business."
Steve and Debbie Reed – Reed Racing, ANDRA Top Alcohol
CUSTOMERS
Jack Brothers provides quality machining work for many of Australia's top motorsports teams.
Here is a sample of our customers who rely on Jack Brothers to help them make horsepower:
Speedway
Drag Racing
Performance Street Cars
V8 Supercars
Circuit Racers
Hill Climbers
Rally Cars
Racing Boats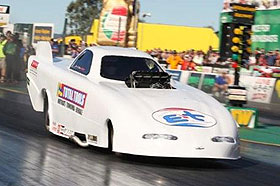 Steve Reed - Top Alcohol Funny Car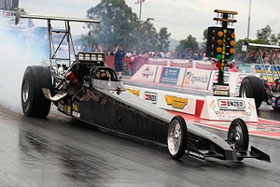 Debbie Reed - Top Alcohol Dragster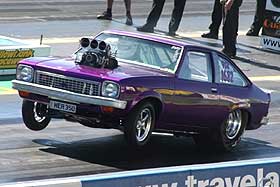 Angela Dow - Pro Street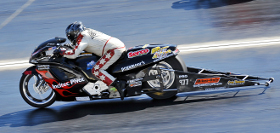 Pete Cochrane - Pro Stock Motorcycle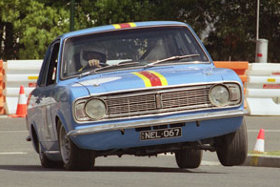 Neil Lewis - Group NC Touring Car