MACHINING
Jack Brothers is the one-stop-shop for all your performance machining requirements. With over 30 years experience and the latest technology, our ongoing commitment to quality means you get more horsepower for your dollar.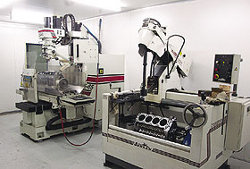 We provide machining services to a range of motorsports and car enthusiasts:
Speedway
Drag Racing
Performance Street Cars
V8 Supercars
Circuit Racers
Hill Climbers
Rally Cars
Racing Boats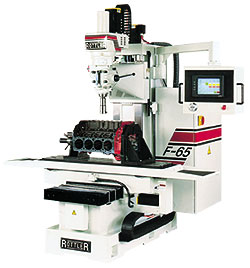 And with our in-house dyno, flow bench and cam analysis system we can help you maximise the horsepower potential of your combination. We also continue to invest in the latest technology so you get unsurpassed quality and peace of mind that your job will be done right the first time.
Climate controlled machine shop
Sunnen
Rottler